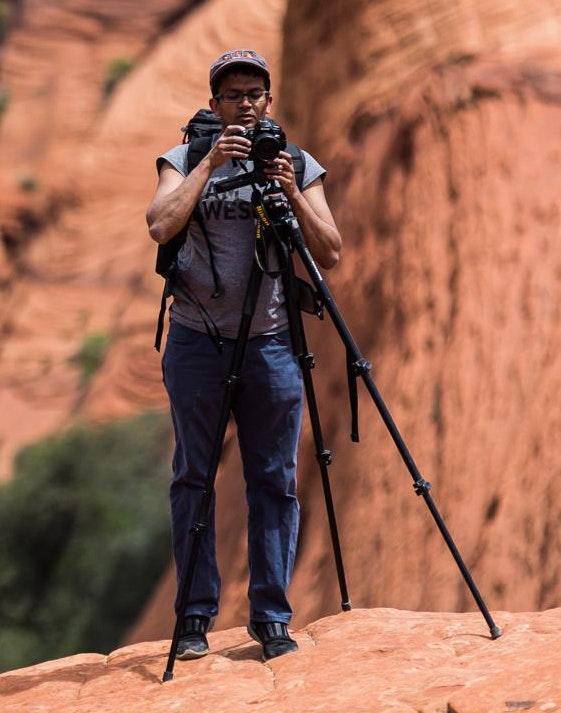 ---

Bio
Hello my name is Prajit Ravindran. I am a Software Engineer by profession and a photographer by hobby. I started my journey in the world of photography in 2007. I dabbled into different genres of photography before focusing on landscape photography. Over the past 12+ years I have traveled to 24 states in US to capture the natural beauty that surrounds us. However when I moved to Utah in 2011, I fell in love with the state. During the last 8+ years I have driven 100000+ miles exploring the rich, diverse landscape that Utah has to offer. I am currently based in Salt Lake City.
---
Awards and Recognition:
Included in Time magazine's 51 photographers to follow in the US - time.com/instagram51
Honorable mention 2019 International Photography Awards(IPA)
Second Place 2018 International Photography Awards(IPA)
Placed in the top 100 at the 2017 International Landscape Photographer of the year.
Honorable mention 2017 International Photography Awards(IPA)
Honorable mention 2016 International Photography Awards(IPA)